This person is called the real Spiderman, so far has saved the lives of more than 10 thousand children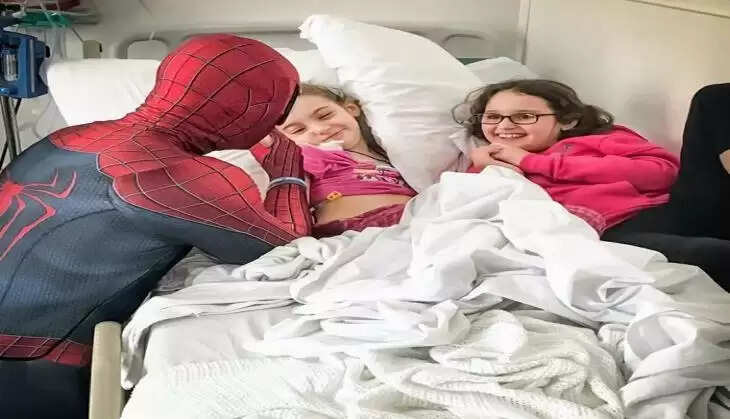 some purpose in life. Some live for themselves and some ajab gajab jaipur desk !!!like to live for others. But there will be very few people who live for others or do some work for the betterment of society. But Ricky Mina, who lives in America, is probably born to teach the world the lesson of humanity. Because Ricky Mina wears Spider-Man's dress and roams children's hospitals and plays an important role in getting them rid of the disease.
Ricky Mina dressed as Spider-Man visits sick children who are hospitalized. He goes to meet her wearing a Spider-Man dress. So even sick children get up and stand up. After reaching the hospital, he has to meet the children as if every wish of the children has been fulfilled. Not only this, they do everything according to the child's instructions.
Post a Comment
From around the web