Pat Cummins' Captaincy and Bowling Praised by Former Australia Captain Tim Paine
Former Australian skipper Tim Paine was in awe of Pat Cummins' brilliant captaincy and performance in the ICC World Cup 2023 final. He said he was brilliant throughout the game and had done his homework well. As a bowler and leader
Former Australian skipper Tim Paine was in awe of Pat Cummins' brilliant captaincy and performance in the ICC World Cup 2023 final. He said he was brilliant throughout the game and had done his homework well. As a bowler and leader, Pat Cummins was exceptional in the ICC World Cup 2023 final. He was spot on with his bowling and gave his team crucial breakthroughs and put India under huge pressure. The skipper removed Shreyas Iyer and Virat Kohli, potentially putting India on the back foot.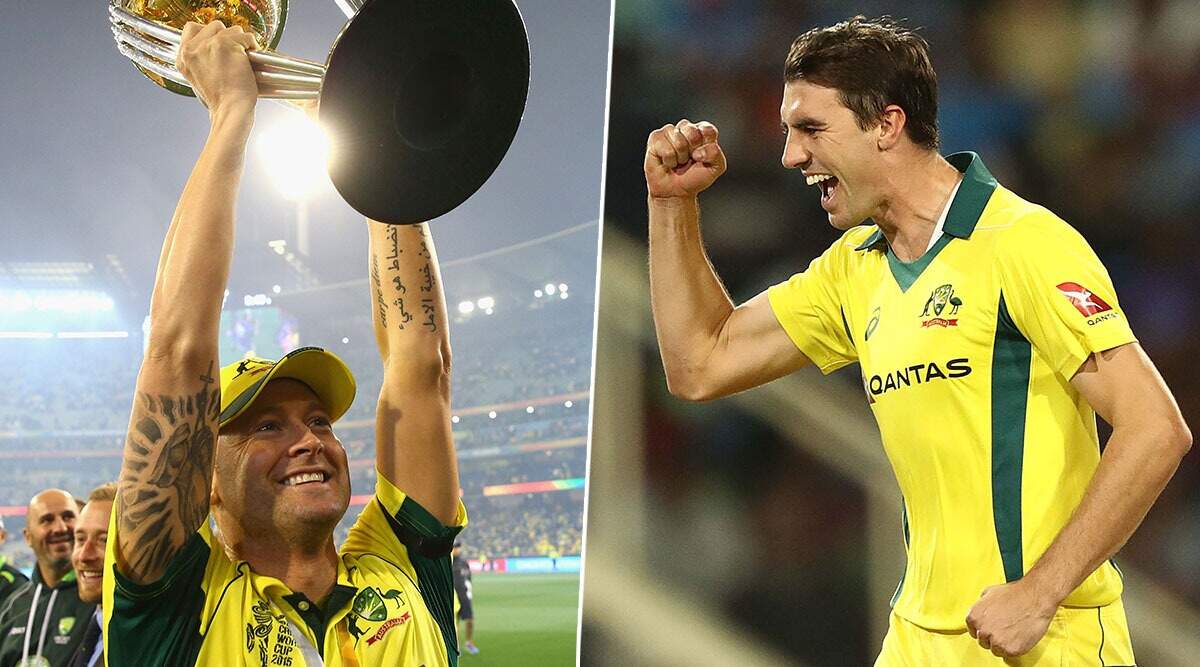 Apart from his bowling, Pat Cummins displayed exceptional leadership skills and made brilliant bowling changes. He also earned a lot of praise for his brilliant field placement in the game. Australia saved about 20-25 runs in the field, which was the difference in the end.
Tim Paine admitted that Pat Cummins surprised many when he chose to field first. He also highlighted the field placements he had for Rohit Sharma, Virat Kohli and KL Rahul. Speaking to Sen. Tessey, he explained:
"When we won the toss I think Pat Cummins shocked everyone a bit by giving the call to bowl first. First bowling was first call. Then when we were bowling, you could see the homework that went into it. Rohit Sharma had us on the ground early, like deep point, slip and Glenn Maxwell fly slip.
"Then as they saw that the wicket was a bit slow and the ball was getting old for Virat Kohli and KL Rahul to replace it, sometimes we were going to the off side with four guys and there was no cover. I have not seen this in ODI cricket.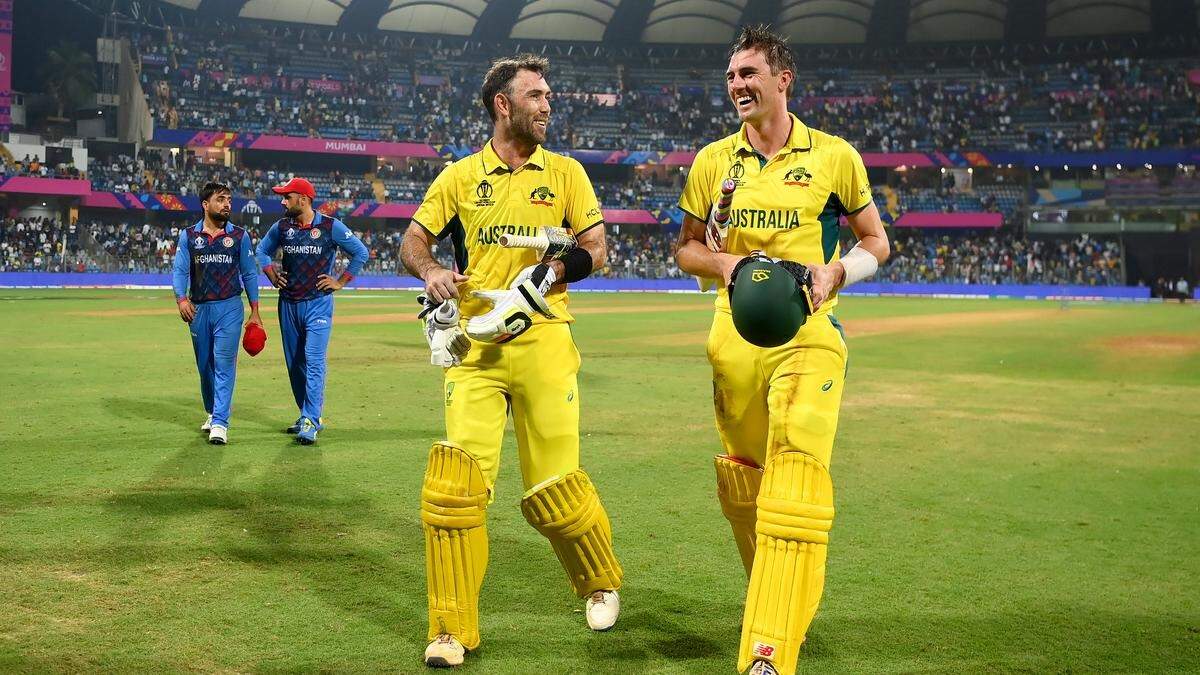 I thought Pat Cummins had a great game as captain - Tim Paine
Tim Paine further praised Pat Cummins saying that he had a great game as a captain and despite not having a great tournament. He added that he is one of those players who thrives in the big game. He explained:
"I thought Pat Cummins had a great game as captain and then when he bowled, it was as good as I've seen him for a while. He didn't have his best World Cup, but last night, and we've talked about this a lot, Australia have players who stand up in big moments because they've been there before and Cummins didn't just do it with his leadership. , but with balls.
When he went full speed he was hitting the wicket hard and I thought he set the tone. His captaincy was great, his bowling was great and we were great in the field.