Tom Moody Lauds Pat Cummins' Captaincy In ICC World Cup 2023 Final
Former Australian cricketer Tom Moody was impressed with Pat Cummins' leadership in the ICC World Cup 2023 final. He praised him for the tactical changes he made and also praised him for setting up surprising field placements. Australian skipper
Former Australian cricketer Tom Moody was impressed with Pat Cummins' leadership in the ICC World Cup 2023 final. He praised him for the tactical changes he made and also praised him for setting up surprising field placements. Australian skipper Pat Cummins has become the talk of the town after defeating India by 7 wickets in the ICC World Cup 2023 final. He has received a lot of praise for his astonishing leadership in the summit clash and it is likely that this was the reason. The team was victorious.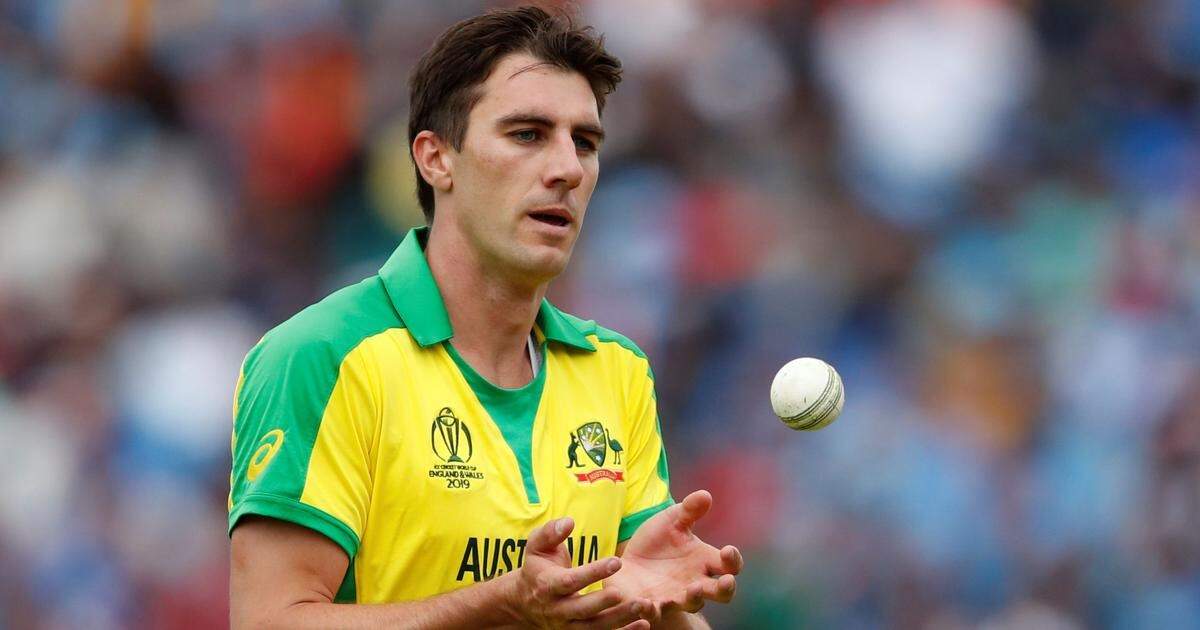 Pat Cummins bowled brilliant changes and was spot-on with his field placement. His bowlers were admirable with the way he rotated. He had done his homework perfectly and seemed to have plans for every Indian player.
Tom Moody hailed Pat Cummins for his exceptional leadership and believed that as a leader he played his best tactically. He highlighted how he used his part-timers. :
"A great batting performance, a great fielding performance. I think Pat Cummins played his best tactically as captain. I thought there was a lot to like about what happened in the first half of the game from Australia's point of view. He led by example. "When he came into the attack, the Indian captain, the opposition captain, was running and flying and he got over his nerve from a bowling perspective and managed to squeeze out some sort of squeeze in the early parts of his spell. I felt the way he rotated his bowlers, how he brought the part-time bowling of Head and Marsh into two overs. I think there were only 9 runs between them for those four overs.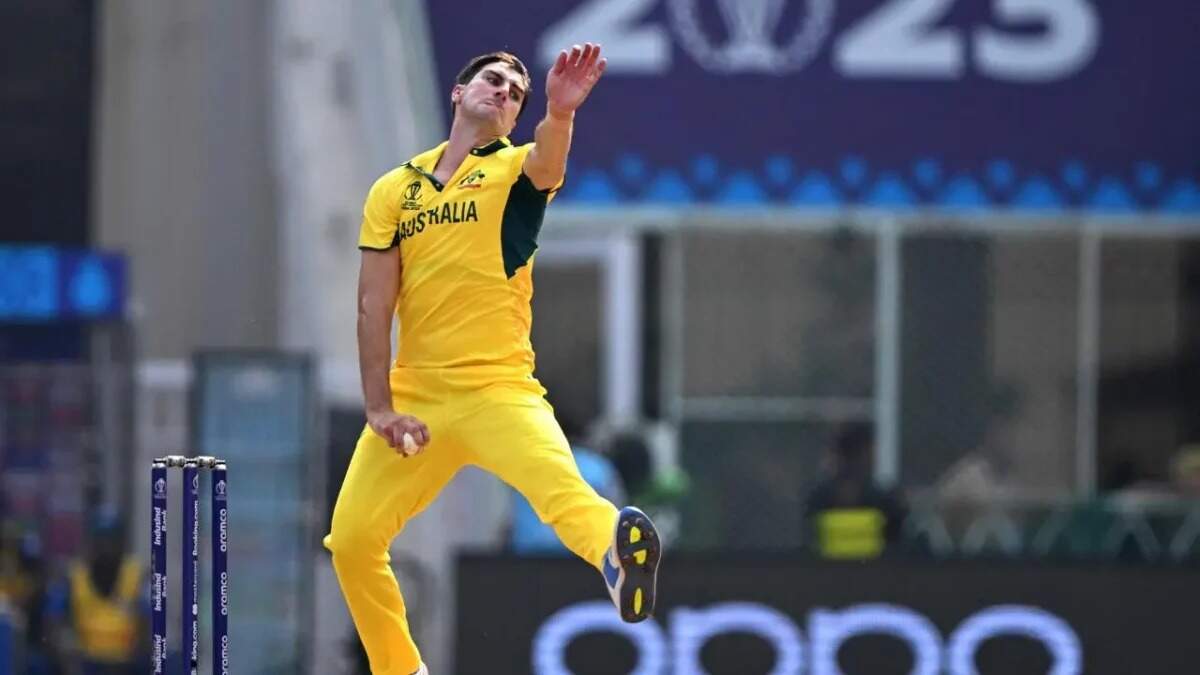 Tom Moody praises Pat Cummins, "There were a lot of things that I thought he was very clever in the way he did."
Even Tom Moody was in awe of how Pat Cummins turned Mitchell Starc. He highlighted how the fast bowler used it when the ball was reverse swinging. He added:
"And the way he turned Stark. When the ball started to reverse, he got Starc back there and Starc took some important wickets. Starc is one of the greats of modern times when he obviously sees the ball getting a bit worn and when it comes to the reverse swing of the white ball."
Tom Moody further pointed out how Pat Cummins quickly assessed the pitch and set the field for his fellow fast bowlers. He explained:
"There were a lot of things that I thought he was very clever in the way he did it. Another aspect I thought was the clever field placement he had. He recognized very quickly that the pitch itself was very slow and the way he prepared the leg side field for his fast bowlers and put them to bowl the pitch with a change of pace, I thought it was again a bit of a tactical masterstroke.
Pat Cummins was spot on with his bowling and gave his team crucial breakthroughs and put India under huge pressure. The skipper removed Shreyas Iyer and Virat Kohli, potentially putting India on the back foot.