Oppo's Pad 2 Brings Innovation to Tablet Market with Unique Book-Like Screen Design and Powerful Processor
Oppo has officially announced the worldwide launch of OPPO Find X6 series and Oppo Pad 2 on March 21 at 2 PM. The company has started promoting the tablet, emphasizing its remarkable screen, which has a 7:5 golden ratio and offers high-definition visuals with stunning color accuracy. Here are the details…
Oppo has officially announced the worldwide launch of OPPO Find X6 series and Oppo Pad 2 on March 21 at 2 PM. The company has started promoting the tablet, emphasizing its remarkable screen, which has a 7:5 golden ratio and offers high-definition visuals with stunning color accuracy. Here are the details…
Discover Oppo Pad 2: Innovative design, flagship screen and advanced features
The Oppo Pad 2 is designed to offer a book-like experience, thanks to its innovative 7:5 aspect ratio screen. This high-definition display ensures exceptional color accuracy and ease of use, whether you hold it horizontally or vertically. Oppo has unveiled an official poster of a black and gold model of the tablet with a rear-focused camera.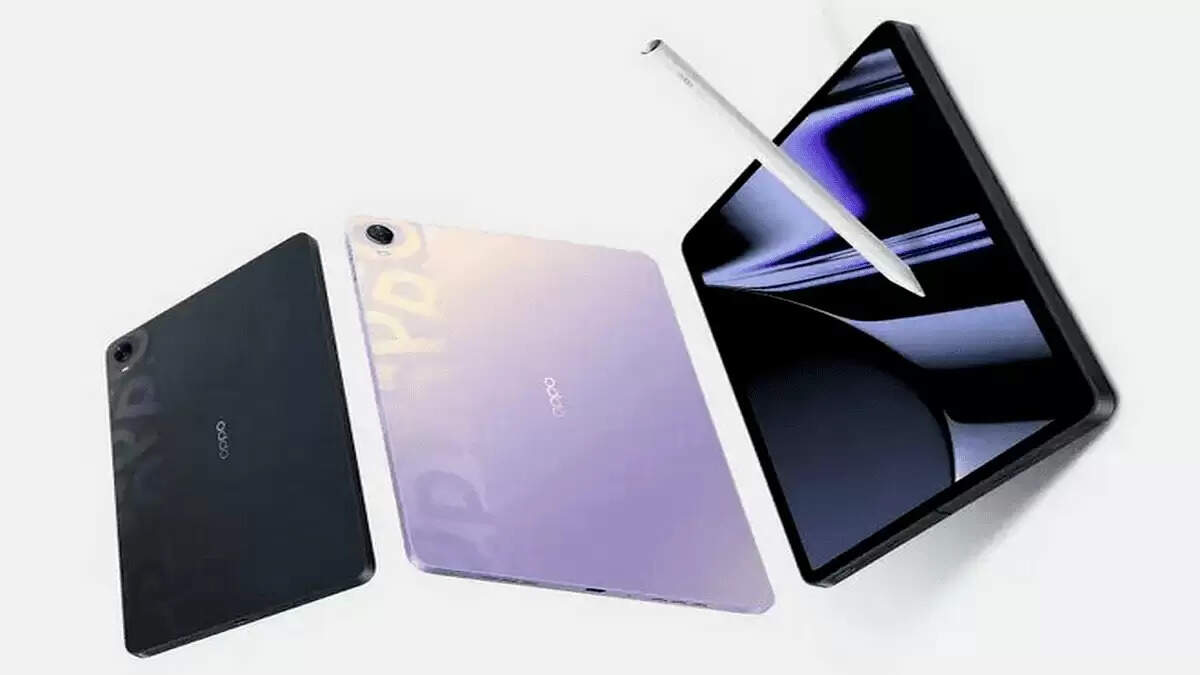 The tablet is also compatible with new accessories, including a stylus and keyboard, to increase productivity and inspire creativity for users. These add-ons further demonstrate OPPO's commitment to innovation in the mobile device market. According to earlier reports, the Oppo Pad 2 will be powered by a MediaTek Dimensity 9000 chip and will feature an 11-inch, 2800×2000 resolution LCD screen with a 144Hz refresh rate.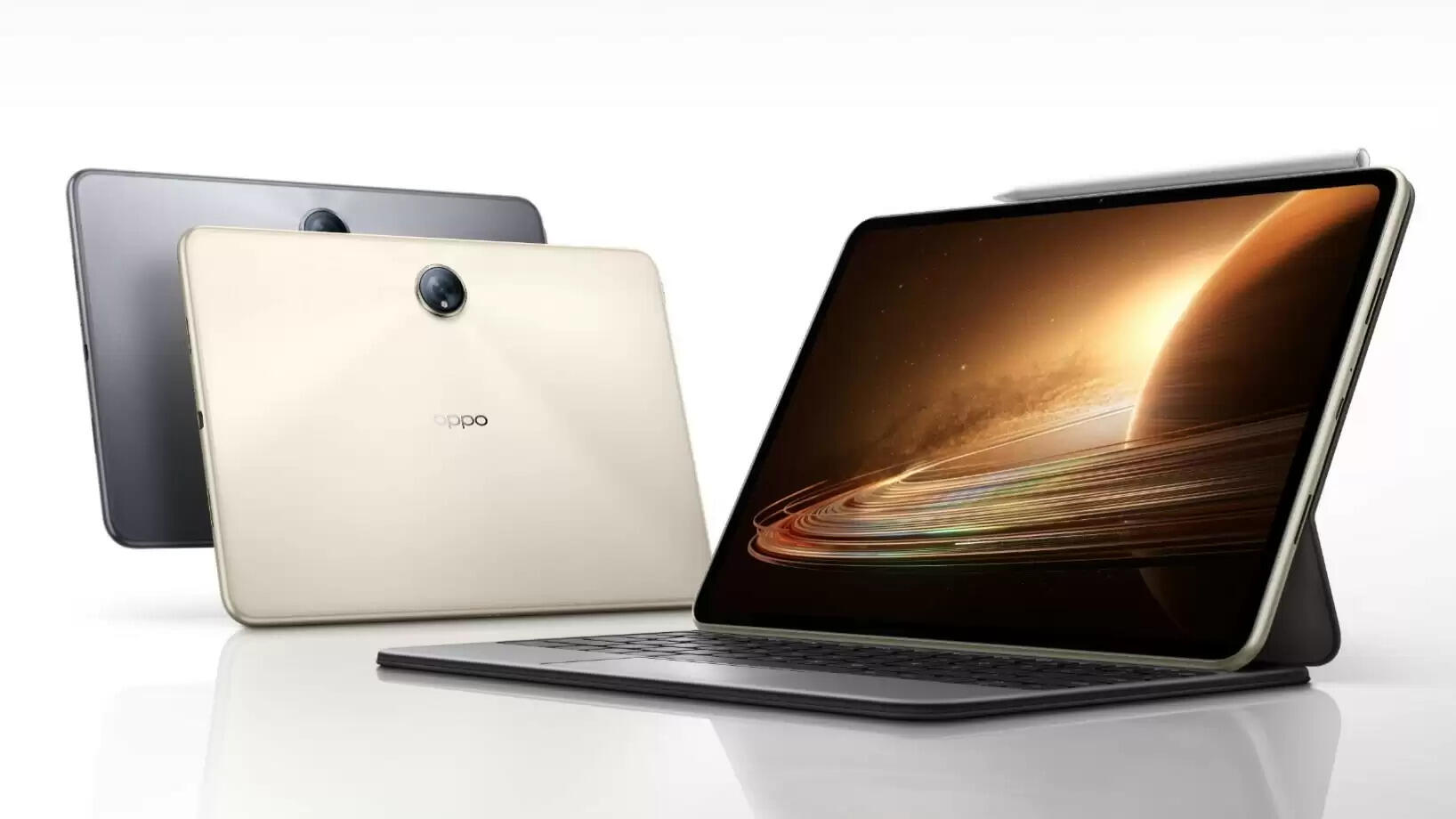 The display will have a maximum brightness of 500 nits and will support both Dolby Vision and HDR 10+. The device will have a 9500mAh battery and will offer 67W fast charging capabilities. The Oppo Pad 2 will be equipped with a new Smart Touch Keyboard and Gold Stylus (model OPN2201), offering users a versatile and powerful device suited to various needs.
With the upcoming release of Oppo Find X6 series and Oppo Pad 2, the company is all set to redefine mobile imaging technology. The best flagship screen, powerful processor and advanced features make the tablet an attractive choice for anyone looking for a premium tablet experience.