Does rice stick or melt when boiled? Know the perfect tips so that rice becomes blooming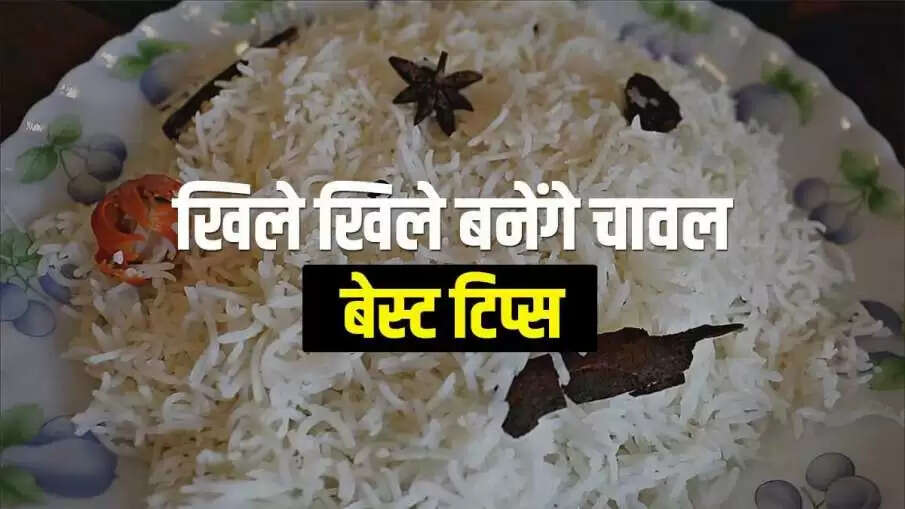 lifestyle jaipur desk !!! Rice is a daily food. Many people eat rice once a day, while for some people, rice is necessary in every meal. Some people like to eat pulao while some people like boiled rice very much in everyday food. Starch is released in boiled rice, due to which it benefits health.

Often people complain that after boiling their rice either sticks or gets too much water in them. Some people's rice also gets burnt. If you are also trying to boil rice in the perfect way, then these simple tips will help you.

1. Always wash and clean rice three to four times before cooking. This removes the starch of rice, those who do not want to eat starch, they should wash the rice thoroughly in clean water three to four times before boiling the rice and soak the rice for at least 20 minutes. .
Post a Comment
From around the web