'View Once', a feature that gets deleted as soon as the photo came, now preparing to bring another option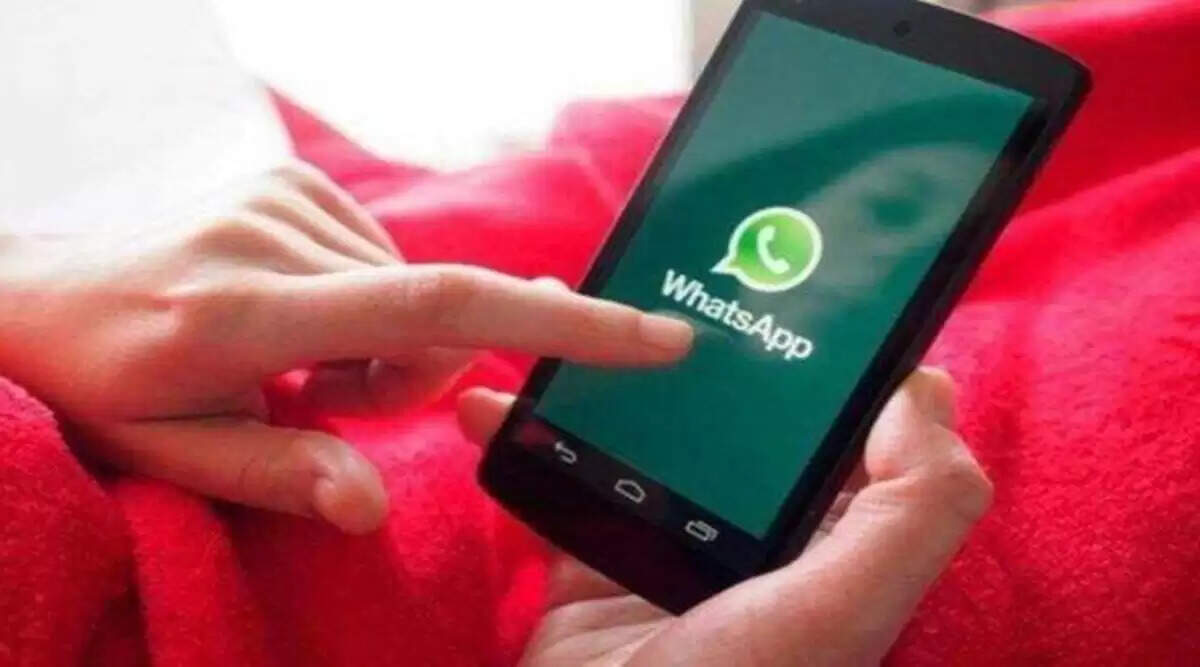 tech jaipur desk !!!The
hatsApp recently added a new feature to its platform called View Once. With the help of this feature, the photos and videos received by the users are deleted. But now we are going to expand this feature, with the help of which users can set time up to 90 days. After the specified time, these media files will be automatically deleted. In addition to 90 days in WhatsApp, the option of 24 hours, 7 days and 90 days will also be seen. However, this feature has not been provided by the company yet. Let us tell you that the feature of Disappearing Message was first introduced by the company in the number last year. Till now, only 7 days option is available in the option of deleting automatic messages.
Post a Comment
From around the web