new price and specificationThis Vivo 5G phone with 32MP selfie camera became cheaper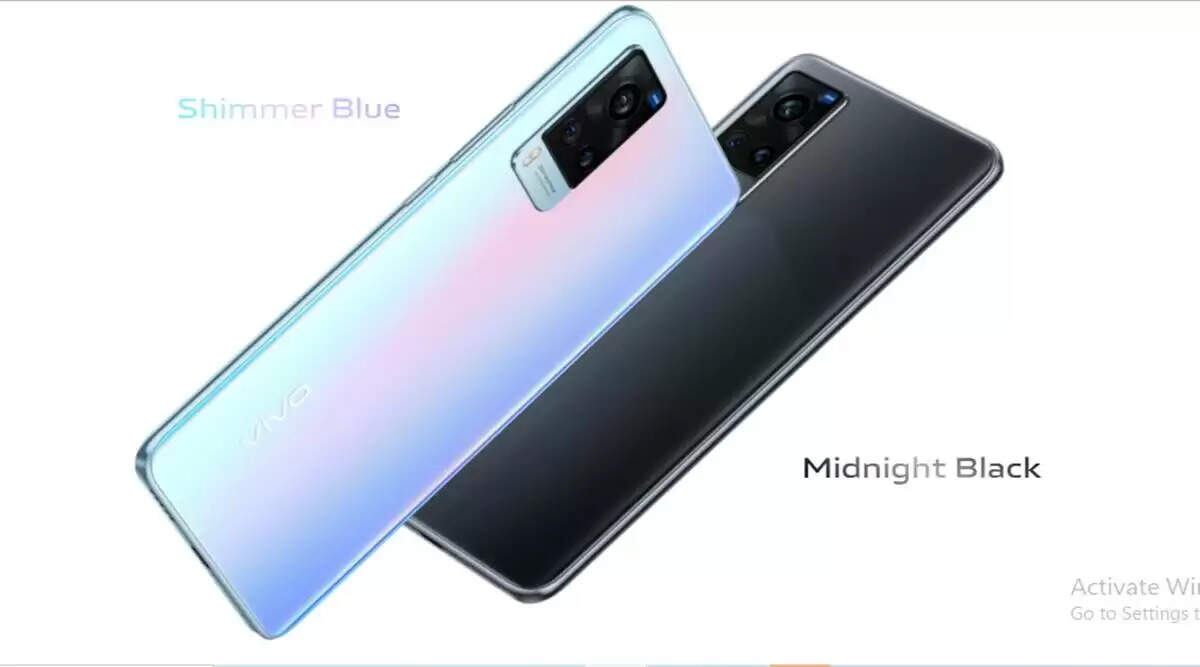 TECH JAIPUR DESK !!!
ivo X60 was launched in India this year. It is part of the company's top end series and 5G support has been given in it. The company has cut the price of this phone coming with slim body. This Vivo phone comes with great design, 5G support, 32 megapixel selfie camera and many latest features. The initial price of Vivo X60 was Rs 37990 earlier and now it is Rs 34999, which offers 8 GB RAM and 128 GB internal storage. Whereas for the variant with 12 GB RAM and 256 GB storage, first Rs 41990 has to be paid, for that now Rs 39990 will have to be paid.
Post a Comment
From around the web