Pakistan has 'technically' defaulted with loan rollovers
New Delhi, Jan 23: Pakistan, which is going through its worst economic crisis with a repayment liability of $73 billion by 2025, would need to take "tough" decisions to reboot its economy and not just steer through one crisis situation to another. While Pakistan has not officially defaulted, local newspaper the Express Tribune said that with continuous rollovers of loans that have come from China, Saudi Arabia and the UAE among others, the country has already done so "technically".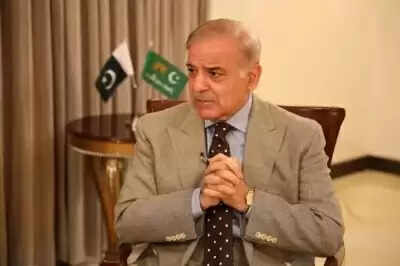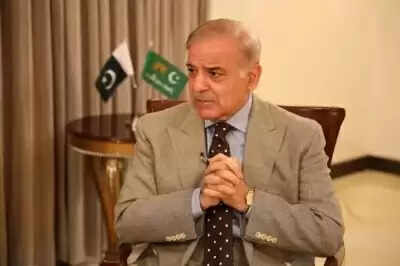 <br>Today the cash starved country is faced with multiple challenges including high inflation, weakening currency and shortage of food. The foreign exchange reserves held by the State Bank of Pakistan, its central bank - stand at $4.6 billion-barely enough to cover a month's imports.
The country has to make a repayment of $73 billion by 2025.
Underlining that the present situation is a creation of its own mismanagement, the newspaper said that "painful decisions have to be made, if Pakistan wants to be seen as a responsible nation in the global community."
According to Pakistan Defence, a platform providing news and analysis related to the country's defence, strategic affairs, security issues, and military affairs noted that "the infelicitous phrase 'international basket case' might better apply to Pakistan today than when it was applied to Bangladesh in the 1970s - Pakistan's former eastern half. Bangladesh has surpassed Pakistan economically and in quality of life.
An analyst told India Narrative that Pakistan's focus has always been on "things which have little bearing on the economy."
"The problem has aggravated with deep rooted corruption, a state of denial, political uncertainty and an obsessive focus on Kashmir," he said, adding that the dominance of the military has also weighed in.
In a sharp contrast, Bangladesh under Prime Minister Sheikh Hasina has focused on the economy, human development and rooting out terrorism.
"A strong leadership has made the difference, the focus has been on employment, education and overall economy," Syed Badrul Ahsan, eminent Bangladeshi journalist and author said.
Trade between India and Pakistan has been suspended since 2019. While Pakistani industrialists have been stressing on the need to open up trade with India, its political class remained unmoved with an obsessive focus on Kashmir.
"Bangladesh sees its future in human development and economic growth. Goal posts are set at increasing exports, reducing unemployment, improving health, reducing dependence upon loans and aid, and further extending micro credit," an article carried by the Pakistan based Dawn said in 2019.
"For Pakistan, human development comes a distant second. The bulk of national energies remain focused upon check-mating India," it said.
(The content is being carried under an arrangement with indianarrative.com)
--indianarrative