Manoj Bajpayee was so angry with Anurag Kashyap, did not talk for 11 years, know why?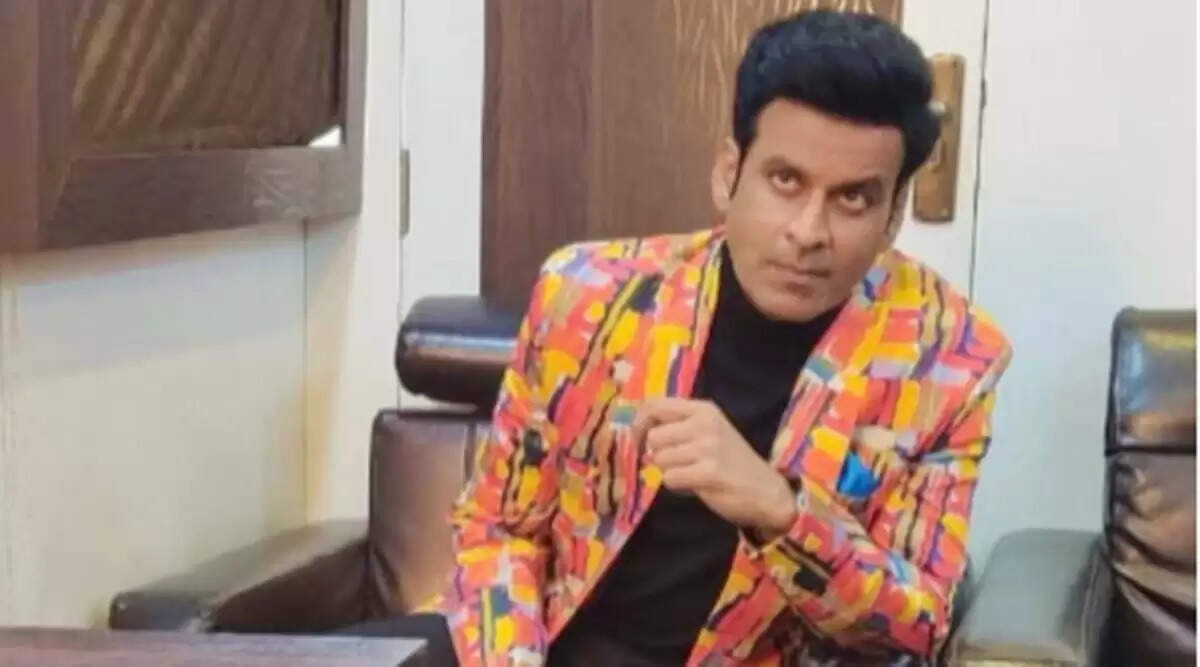 ENTERTANMENT JAIPUR DESK !!!
Nose Bajpayee has done many films like this, but 'Satya' means a lot in his career. It matters because this film gave Manoj Bajpayee a different identity. Manoj's film Satya was written by none other than his friend Anurag Kashyap. But Manoj did not even know that there would come a time when both would not even talk to each other. There came a time when both of them did not talk to each other for 11 years.
Post a Comment
From around the web