Herbal Hair Therapy: 7 Powerful Herbs to Restore Hair Growth and Thickness
Herbs are one of nature's many gifts to mankind as they offer numerous health benefits. Here, we will look at some of the beneficial herbs for hair loss as they are a safer treatment option than chemical treatments. They stimulate hair growth and treat hair loss without side effects or complications
Herbs are one of nature's many gifts to mankind as they offer numerous health benefits. Here, we will look at some of the beneficial herbs for hair loss as they are a safer treatment option than chemical treatments. They stimulate hair growth and treat hair loss without side effects or complications. Moreover, herbs are cheap and natural. Many hair care products on the market today have herbs as their active ingredient. In this article, we have listed the 20 most powerful herbs for treating hair loss. Continue reading.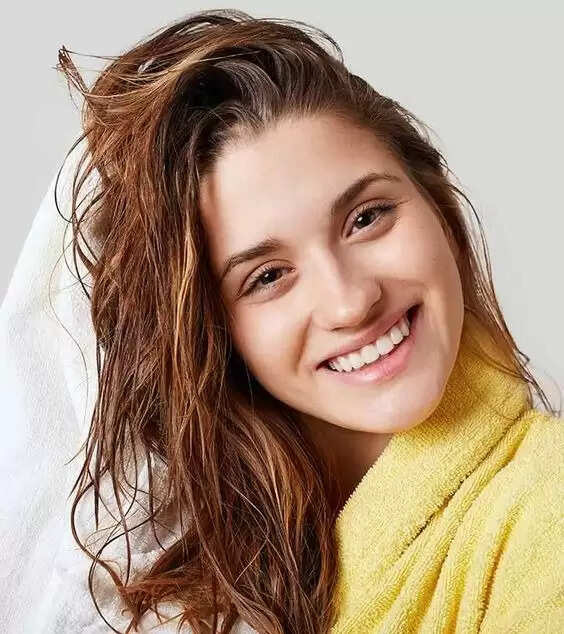 Herbs to prevent/treat hair loss and stimulate hair growth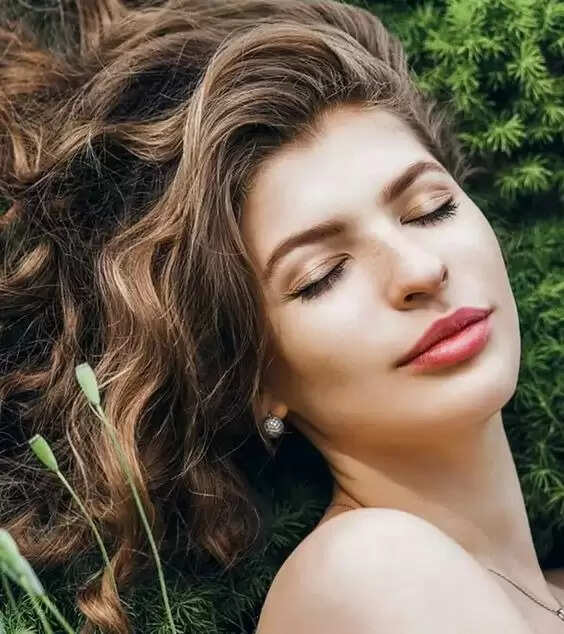 Henna: Henna is a prominent natural hair dye. Its antifungal properties can help prevent and treat dandruff. It can balance the pH level of the scalp and help prevent premature hair loss and graying .

Wild basil: Basil root can help treat androgenic alopecia. They can inhibit 5-alpha reductase, the enzyme that causes androgenic alopecia. Tulsi's anti-inflammatory properties help treat scalp problems and
other infections that can cause inflammation. It is also known to strengthen hair and prevent hair breakage. It improves blood circulation and stimulates hair growth .

Shikakai: The use of shikakai as a hair cleanser, especially in Asia, dates back thousands of years. Massaging a paste made of dry shikakai powder and warm water on the scalp promotes hair growth, strengthens hair strands, and improves overall scalp health .

Amla: Indian gooseberry is known for its high vitamin C content which increases collagen production. Increased collagen production stimulates faster and healthier hair growth.

Rosemary: Rosemary may be as effective as 2% topical minoxidil (a hair loss medication) in treating androgenic alopecia and stimulating healthy hair growth (5). Unlike minoxidil, rosemary oil does not always cause scalp irritation. In a rat study, this herb can induce hair growth . It may also help inhibit DHT, the hormone associated with hair loss .

Ginkgo biloba: Ginkgo biloba is said to improve circulation and nourish hair follicles. Ethanol extracts of this herb have also been found to stimulate hair growth .

Hibiscus: Hibiscus flowers contain vitamins and antioxidants that promote healthy scalp and hair. Hydroalcoholic extract of hibiscus promotes significant hair growth). Hibiscus leaf extract also shows potential for hair growth .