Republic Day 2023: BSF conducts 'Ops Alert' exercise to step up security on Indo-Pak border along Gujarat & Rajasthan ahead of Republic Day
The Border Security Force (BSF) has launched a seven-day 'Ops Alert' exercise along the India-Pakistan border
The Border Security Force (BSF) has launched a seven-day 'Ops Alert' exercise along the India-Pakistan border, from Sir Creek to Rann of Kutch in Gujarat and Barmer district of Rajasthan, in preparation for the upcoming Republic Day celebrations on January 26. The exercise began on January 21 and will continue till January 28. The aim of the exercise is to thwart any potential threats or ill designs of anti-national elements during the celebrations.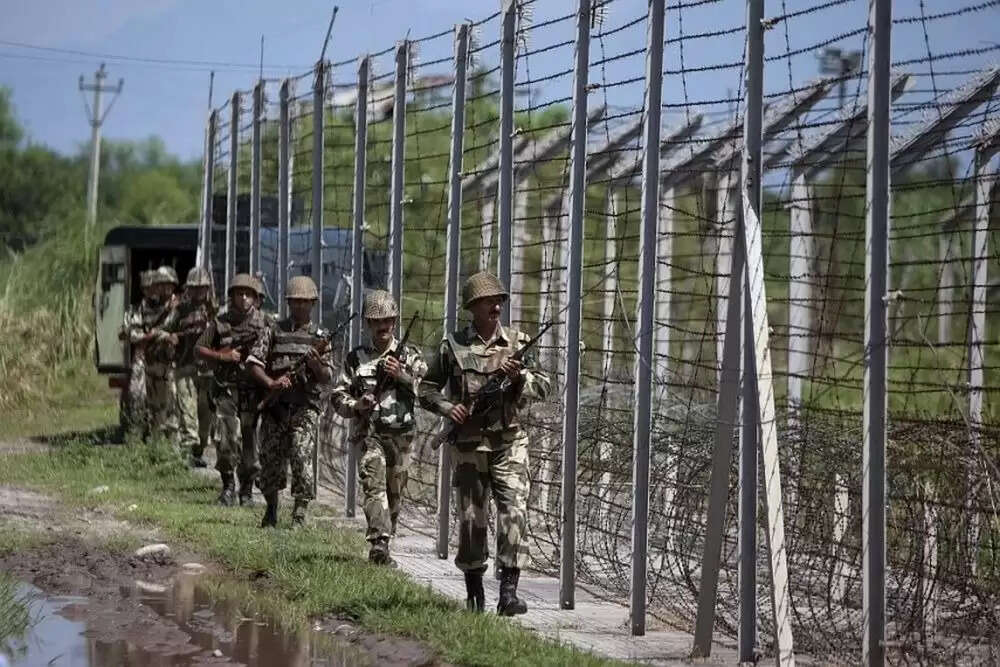 During the exercise, special operations in forward and depth areas as well as Creeks and Harami Nalla will be carried out. Additionally, the BSF will conduct public outreach programs to engage with local communities and educate them on security procedures. The launch of the exercise comes on the heels of recent bombings in Jammu's Narwal area that injured nine people.
In response to the bombings, the Indian Army has tightened security measures in Jammu and Kashmir and is keeping a strict vigil to prevent any further incidents on or around Republic Day. Security forces have been deployed throughout the Union Territory to ensure the safety of civilians. Security officials are keeping a close eye on all activities and conducting regular security drills to ward off potential threats.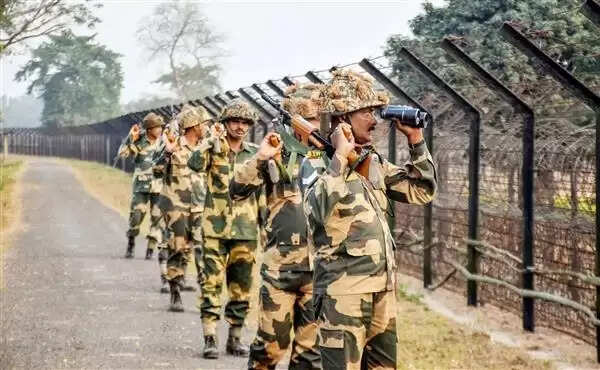 This year, the 74th Republic Day celebrations will feature Egyptian President Abdel Fattah El-Sisi as the chief guest. President el-Sisi will visit India from January 26 on the invitation of Prime Minister Narendra Modi, as announced by the Ministry of External Affairs. As India prepares to celebrate its Republic Day, the BSF's 'Ops Alert' exercise will play a critical role in maintaining the safety and security of the country's citizens and foreign guests.