Nio's Game-Changer: The Smartphone That Syncs Seamlessly with Your Car
Competition in the electric vehicle market is intensifying as companies like Tesla, BYD, Xpeng and Volkswagen scramble to outdo each other and sell more cars. Nio, one of these manufacturers, is adopting a different strategy to capture consumer interest. The company is taking a bold step by entering the smartphone market. In fact, the Nio phone is scheduled to be released on September 21, and according to the company's CEO, it is the world's first phone with a unique design for cars. Here are the details…
Competition in the electric vehicle market is intensifying as companies like Tesla, BYD, Xpeng and Volkswagen scramble to outdo each other and sell more cars. Nio, one of these manufacturers, is adopting a different strategy to capture consumer interest. The company is taking a bold step by entering the smartphone market. In fact, the Nio phone is scheduled to be released on September 21, and according to the company's CEO, it is the world's first phone with a unique design for cars. Here are the details…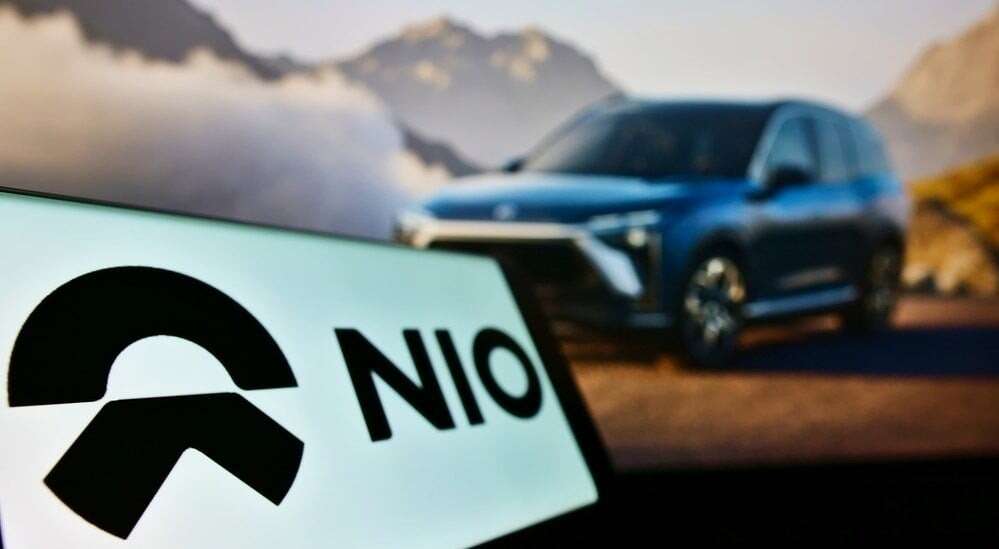 Can the Nio succeed in the competitive smartphone market?
In fact, we know more than we expected about the upcoming Nio smartphone. For instance, we shared some leaks with you, like the phone supports 100W fast charging and is a flagship powered by Snapdragon 8 Gen 2. Now, Nio's CEO Lee Bin has made some comments about the device, both raising our expectations. and attractive potential users.
Li Bin has said that the upcoming smartphone will be a high-end flagship phone with a unique design. He also emphasized that the phone will focus on the basic experience, such as battery life, stability and fluidity. Additionally, Li Bin has said that the Nio phone will not rely on advertising to generate revenue.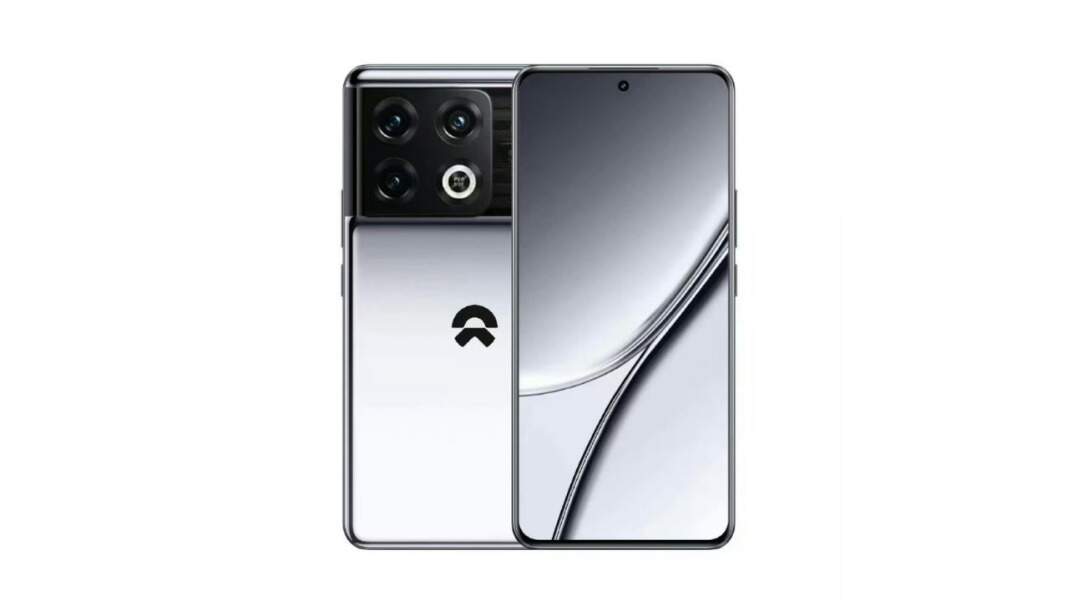 As we mentioned, the Nio smartphone is slated to release on September 21. The phone has already appeared on the AnTuTu benchmark platform, scoring a total of 1360974 points, confirming that it is powered by the Qualcomm Snapdragon 8 Gen 2 flagship mobile platform. .
Also, the Ministry of Industries and Information Technology (MIIT) website reveals that the upcoming phone will be available in 16GB RAM + 1TB ROM and 16GB RAM + 512GB ROM versions. It remains to be seen whether the phone will be a success, but it's clear that NIO is committed to creating a seamless experience between its cars and its users.