Outrageous or Ingenious? Chanel's ₹86 Lakh Shopping Basket Divides Internet Opinion.
The two metallic top handles, the Chanel logo charm, the leather and chain-link detailing, and the silver-plated hardware are the highlights of the black basket.
Luxury fashion brands are known for their out-of-the-box thinking. However, extravagant products also come with exorbitant prices. Examples are numerous – Dolce & Gabba's 'khaki ski mask cap at ₹ 32,000 or flip-flops advertised by Hugo Boss at ₹ 9,000 are some of the products that went viral online. Adding to the list is a second-hand XXL Chanel bag that looks like a shopping basket., the product is on sale for $104,663 (Rs 86.1 lakh), where it is listed.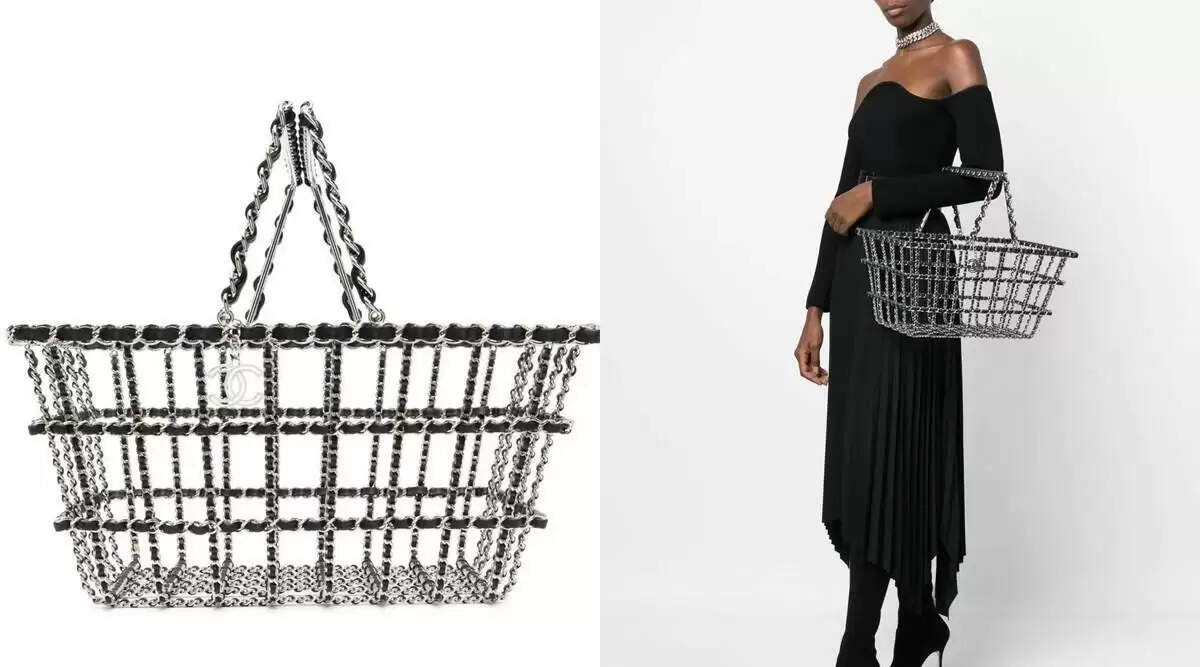 The price of Chanel's "2014 XXL Shopping Basket Bag" includes import duties. It is a part of the luxury brand's Autumn/Winter 2014 collection. "For AW14, Chanel has created its own supermarket to showcase one of the brand's most memorable runways. Part of said collection is this basket bag, wrapped in the maison's signature leather and chain-link strap," the listing added.
The basket is made of leather on 35 percent of its surface and silver plating on the remaining 65 percent of the surface. The black basket features two metallic top handles, a Chanel logo charm, leather and chain-link detailing, and silver-plated hardware.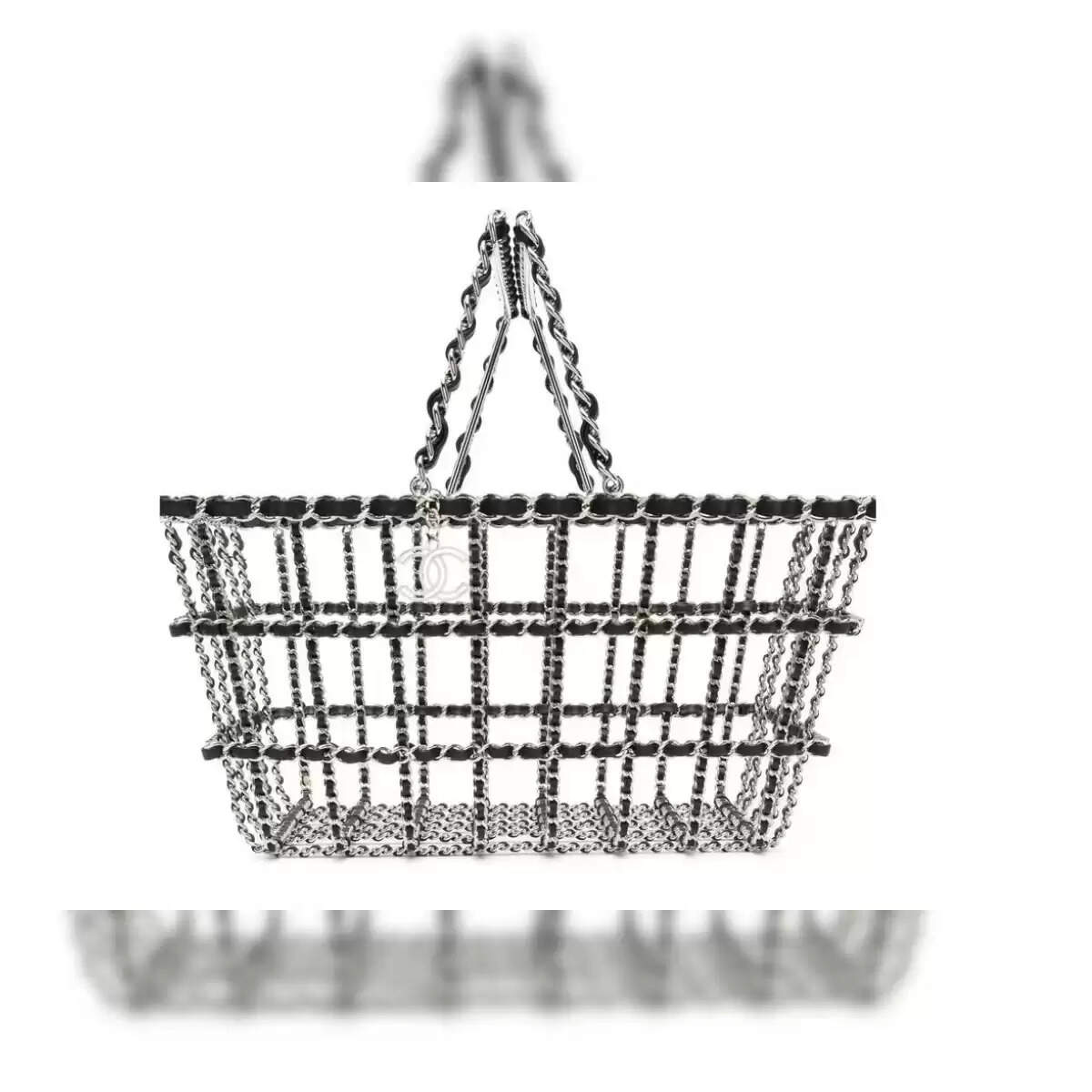 According to the company, it is one of their eco-conscious products because by purchasing the bag, you can trust that you are making a wise choice for the environment.