This affordable 5G phone of OnePlus is available in installment of Rs 1,212, here are the specifications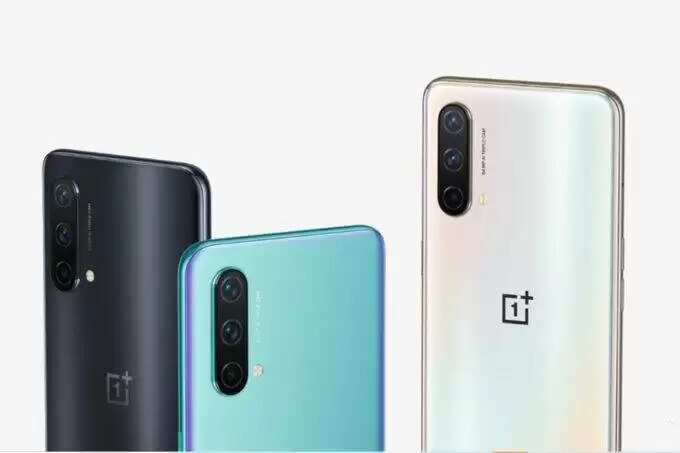 TECH JAIPUR DESK !!!
OnePlus launched OnePlus Nord CE in India this year, which is a 5G smartphone. This is an affordable smartphone from OnePlus. This phone has 8 GB RAM, 64 megapixel rear camera and 4500mAh battery. Although the price of this smartphone is Rs 24,999, but today we are going to tell you how it can be purchased in just Rs 1212 monthly installment (EMI).
Post a Comment
From around the web