Motorola introduced two 108MP camera phones in India, OnePlus and Samsung phones will compete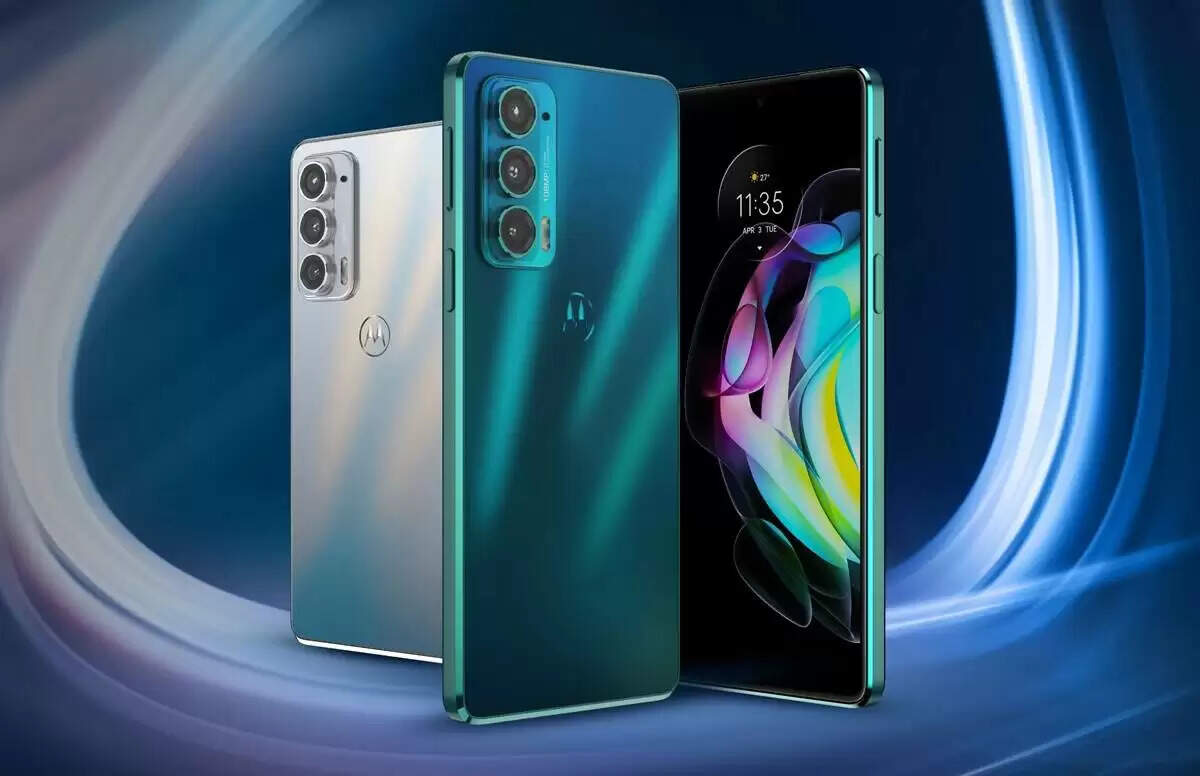 TECH JAIPUR DESK !!!
Motorola has launched two of its smartphones, which are affordable smartphones that come with 108 megapixel camera. The names of these phones are Motorola Edge 20 and Motorola Edge 20 Fusion. Triple camera setup has been given on the back panel in both the smartphones. The company has introduced these phones for a special youth segment, who are tech savvy and they emphasize more specification than design.
Post a Comment
From around the web