Haven't seen a dedicated actor like Amitabh Bachchan: Ajay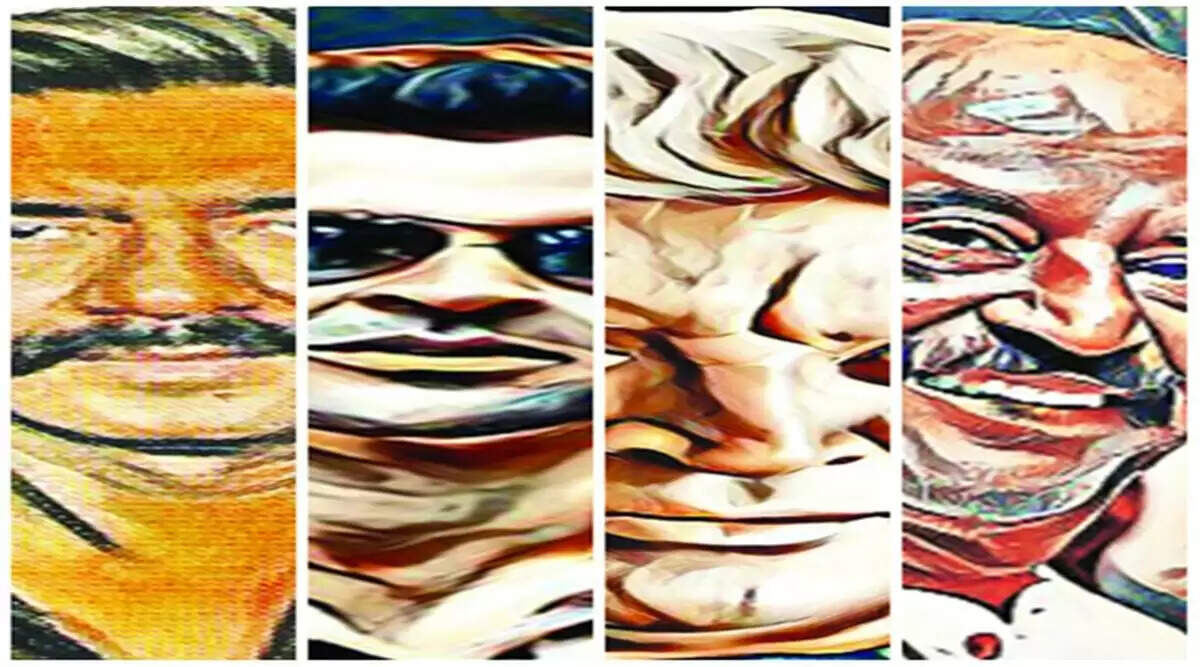 entertainment jaipur desk !!!
Actor Ajay Devgn says it was a great experience directing Amitabh Bachchan in his upcoming film "Meday". Devgan plays a pilot in the film and Bachchan's character is yet to be revealed. Devgn said in an interview, "It was a pleasure working with him. I have never seen such a dedicated actor before, we are nothing before him. Once he is on the set, he keeps rehearsing, thinking about the scene. It's amazing.' Earlier, Devgn directed 'U Me Aur Hum' in 2008 and 'Shivaay' in 2016.
Post a Comment
From around the web