this family, both mother and son age 40 years, daughter's age is 34 years.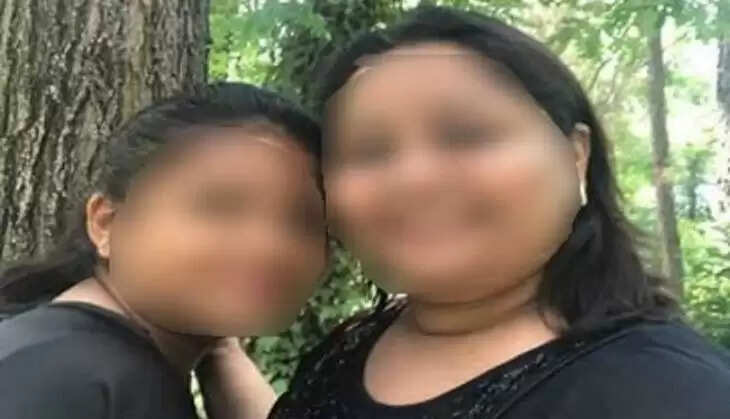 Iajab ajab jaiopur desk !!!f someone tells you that the age of both a real mother and son is the same, then you are bound to be shocked. There is a family in Haryana where both mother and son are of equal age. A family of Haryana was the subject of discussion in the past. The reason for this was that both mother and son were 40 years old in the family, while the daughter was 34 years old.
Now you must be thinking that the woman may have married again at this stage of age and her son is a step-step. Although it is not so at all. Let us tell you how this amazing happened? Actually, in Haryana, family identity cards were being given to people in the past.
All kinds of mistakes were revealed in these identity cards. The 40 years old age of both mother and son was also the result of the same mistake. 44-year-old Dr. Nishtha Gupta is a resident of Sector-8, Faridabad. Strange figures of his family were given in the identity card. Dr. Nishtha is survived by her husband, two daughters and a son.
However, on the portal of the identity card, his age was shown as 40 years. While the age of his 17-year-old daughter was shown to be 34 years. At the same time, his son was also shown to be 40 years old as him. Even her husband's name was not shown on the portal. BLO says that when he had given all the necessary information of the family on the district level website, he was absolutely right.
The BLO also gave a screen shot of the data being entered in the computer by Dr. Sent to allegiance. Let us inform that the Haryana government has given an 8-digit family identity card to all 54 lakh families of the state. For this, BLOs had brought information from door to door of the people. He gave these information to the information centers set up at the district level. After this these information was uploaded on the portal meraparivar.haryana.gov.in. It was told by the state government that on the basis of family identity card, everyone should get the benefits of 56 government schemes of the state.
Post a Comment
From around the web