Shukra Pradosh fast today, know the auspicious time of worship of Shiva and special mantra to get success in life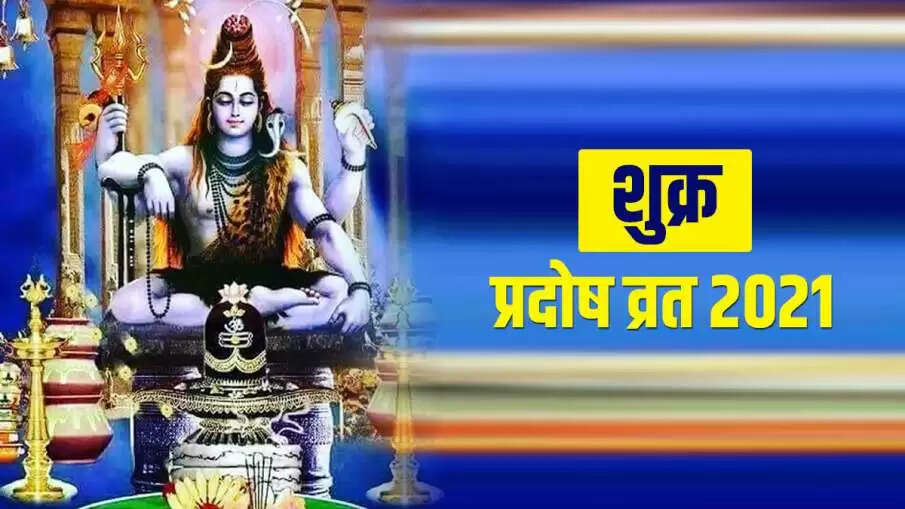 lifestyle jaipur desk !!!
August 0 is Trayodashi Tithi and Friday of Shravan Shukla Paksha. Trayodashi Tithi will remain till 8.50 pm on Friday night. There is a law to observe Pradosh fast on Trayodashi Tithi of every month. Today is Friday, so this Pradosh will be called 'Shukra Pradosh'. It is said that the person who worships Lord Shankar on the day of Pradosh Vrat and observes Pradosh Vrat, gets rid of all sinful deeds and attains virtue and attains the best world.
Pradosh Kaal is very important in any Pradosh fast. The first prahar of the night in Trayodashi Tithi, that is, the evening after sunrise is called Pradosh Kaal. Bhavishya Purana has been told that a person who sees a Shiva idol with an offering in the first prahar of the night of Trayodashi is free from all sins. Know about the special measures to be taken in the conjunction of Shukra Pradosh Vrat and Uttarashada Nakshatra.
Post a Comment
From around the web