Blackheads reduce the beauty of the face, following these tips will get rid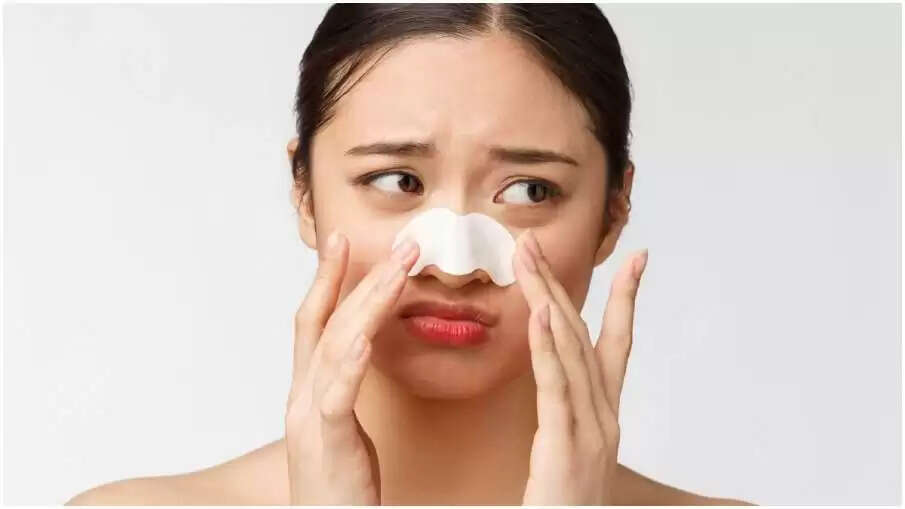 lifestyle jaipur desk !!!Blackheads are quite common among cha-related problems. These occur above the nose or in some part of the cheek. Due to being like small nails, they may not be visible from a distance. But, it reduces the brightness of the face. This problem occurs when the pores of the skin get filled with oil and dead skin. This darkens the skin. Blackheads have their roots deep inside, which makes them very difficult to remove.
Apart from pollution, hormonal changes, excessive use of beauty products and not taking proper care of the skin can also cause blackheads. To get rid of it, people use different types of products. But, the help of some home remedies can also be taken.
Post a Comment
From around the web