13 youths committed suicide after falling madly in love with this mustache princess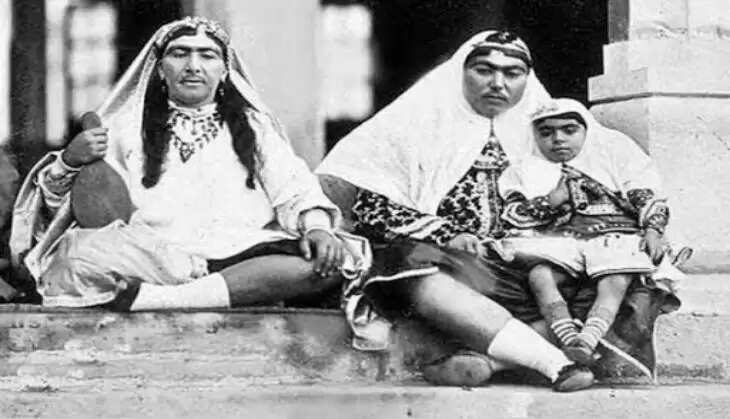 ajab ajab jaiopur desk !!! There is no measure of beauty. Some are fascinated by someone's outer beauty and some get fascinated by someone's inner beauty. In ancient times, so many people were fascinated by the love of a mustache princess that 13 of them had committed suicide.
Despite having a mustache, the princess was the crush of many young men. When these 13 youths did not get his love, they embraced death. Let us tell you that in the 19th century obesity was considered the first step to beauty. Tales of the beauty of the princess of Iran are still famous there.
The princess of Iran, Taj al-Qajar Sultana, then left behind all the standards of beauty. He had a thick mustache on his face and his eyebrows were very thick. Even though she had a mustache on her face, she still looked very beautiful to the youth. She was also very fat. You will be a little surprised but even after being fat, she looked very beautiful.
It is believed that most of the young people were enamored of the beauty of Princess Taj Al Qajar Sultana. Everyone's wish was to marry him. However, the princess turned down the proposals of all the youths. Being hurt by this thing of the princess, 13 youths had committed suicide. The reason behind the rejection of these offers was that the princess was already married to Amir Hussain Khan Shoja-e-Sultaneh.
The princess also had affairs with many people. Among them were the two most prominent people. One is his Ali Khan Azizi al-Sultan and the other is the Iranian poet Arif Qazwini. The princess was very much inspired by western civilization, she used to wear western clothes. She was considered the first woman of that era to take off the hijab and wear western clothes.
Post a Comment
From around the web